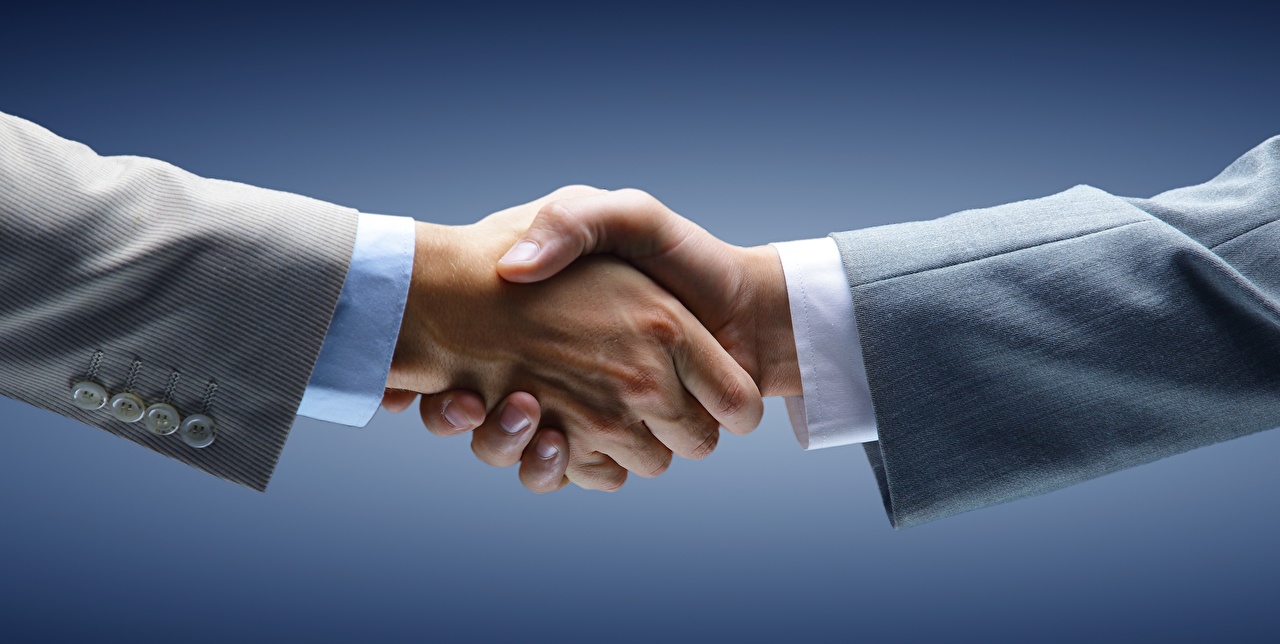 01 December, 2018
Admin
News
KERSTEN has been a leading provider of electrostatic system solutions for over 40 years. As a result, we are able to take new directions compared with conventional approaches. This allows us to offer a more effective and longer-lasting solution to your electrostatic problems. The active discharging systems that are currently available on the market differentiate themselves essentially in the type of applied voltage to the high-voltage needles. These types range from common AC voltage through pulsed DC voltage all the way to the Kersten patented continuous bipolar DC volt technology.
The Kersten patented DC volt technology continuously generates the maximum amount of ions possible. As a result, temporal and spatial discharging gaps become a thing of the past. The continuous DC volt technology can be applied anywhere that strong discharge power is needed.
To know more about KERSTEN , Kindly visit their website www.kersten.de
01 December, 2018
Admin
News
WEKO has been active in its today's business areas for more than 60 years. Privately owned and situated in the surroundings of Stuttgart, the stronghold of fuss-pots and thinkers, we have closely worked together with various renowned partners right from the beginning. Our more than 140 highly-qualified employees worldwide guarantee the quality of WEKO technology for a variety of industries including printing, nonwoven, tissue and chip board, plastic film production, paper and textile finishing, corrugated board and abrasive production.
WEKO-Powder-Application-Systems (WPA) such as the series of WEKO-AP, are based on modular system concepts. They have been designed specifically for the preparation of a powder-air mixture and an accurately reproducible and extremely uniform powder application. At the same time, the WEKO-AP systems work very efficiently.
Powder is applied to the material web with exactness thanks to the Precision Metering System PMS. A uniform air flow transports the powder to the nozzles while the control unit calculates and monitors the function of the system; it also adapts the amount of powder to the respective format and the machine speed. The special nozzle geometry allows for very high transfer efficiency of the individual powder particles and, consequently, less powder consumption and less dust development in the environment. Even extreme settings can be made with the Pre-Select Function.